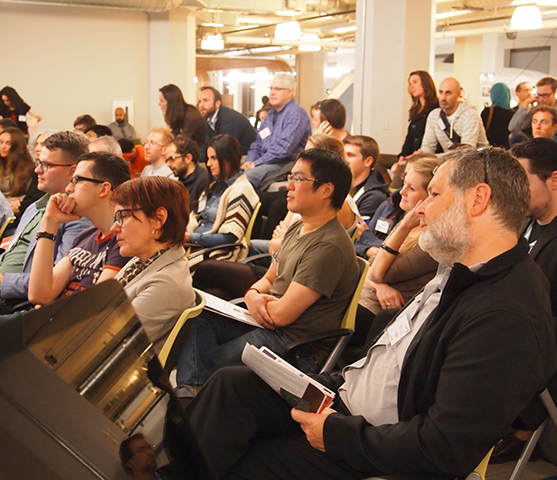 September 14th Seed Round PitchForce
September 23rd A Round PitchForce
September 30th Seed Round PitchForce
October 7th Cannabis, CBD and Hemp PitchForce
October 12th Seed Round STL PitchForce
October 14th Seed Round PitchForce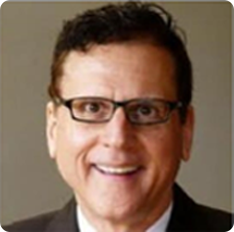 -David Emerson
"What's great about PitchForce is the Q&A and direct feedback you get from a panel of seasoned industry veterans – people who have started successful business and made a lot of money investing in these types of companies."
SEE RECENT PITCH force EVENTS
| | | |
| --- | --- | --- |
| Seed Round | A Round | Cannabis |
| Sept 14th | Sept 23rd | Oct 7th |
| Sept 30th | Nov 18th | Nov 4th |
| Oct 12th | Sept 14th | Sept 14th |
| Oct 14th | Sept 30th | Sept 30th |
| Oct 26th | Oct 12th | Oct 12th |
| Nov 11th | Oct 14th | Oct 14th |
| Sept 14th | Oct 26th | Oct 26th |
| Sept 30th | Nov 11th | Nov 11th |
| Oct 12th | Sept 23rd | Oct 7th |
| Oct 14th | Nov 18th | Nov 4th |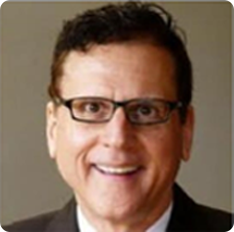 -David Emerson
"What's great about PitchForce is the Q&A and direct feedback you get from a panel of seasoned industry veterans – people who have started successful business and made a lot of money investing in these types of companies."
The PitchForce SELECT Process
Each weekly PitchForce event gives eight to ten companies an opportunity to present their company and business model to and present to angel and early stage venture capitalists. Each presenter has exactly 4 minutes to present their most important information. The event agenda goes like this:
4 Minute Pitch
Each company delivers a 4 minute slide deck pitch to the panelists.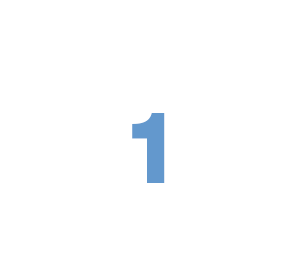 Q&A
Following the pitch, there will be a 4-minute Q&A session with the investor panelists.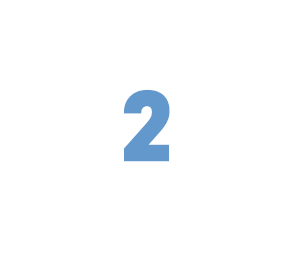 Investor Feedback
Each startup will get on-the-spot expert feedback and interest from our panelists.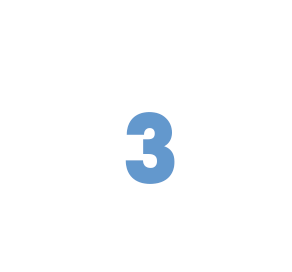 The Panel Votes
After the Q&A and feedback, the panel votes on a scale of 1-5 as to how much they like the company. The winner will receive a first place certificate and all startups will get a $5,000 credit towards a PeopleConnect recruitment search.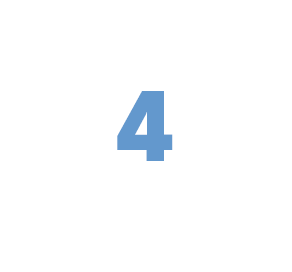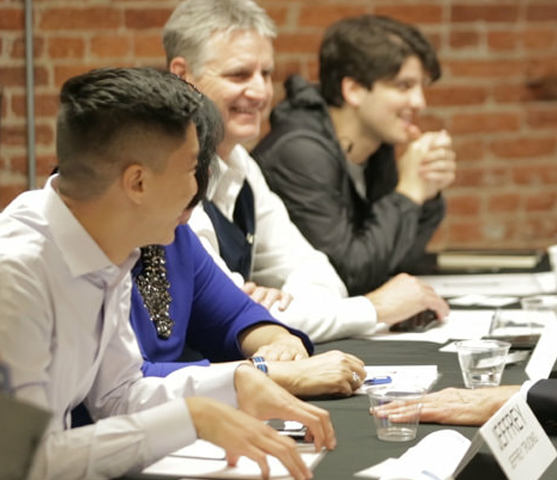 Building VC And Angel Relationships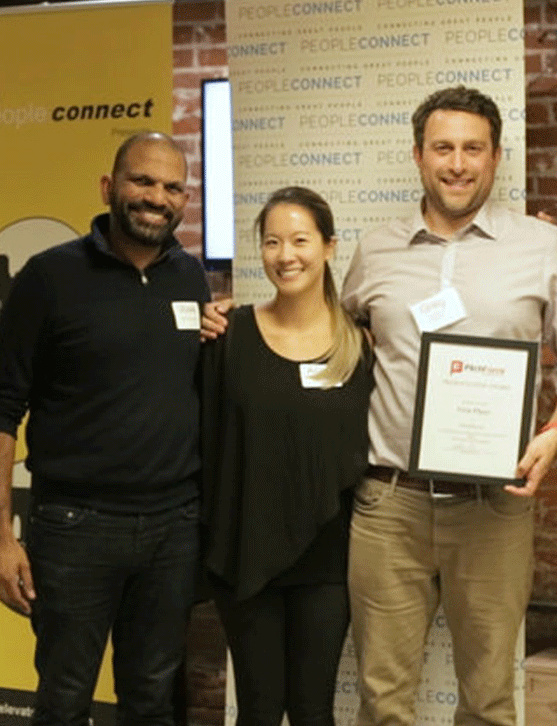 Meet Investors And Attract Great Talent
Both presenters and panelists tell us that virtual PitchForce events are the most important start-up and early stage investor pitching opportunities, nationwide, and particularly in the Bay Area.
September 14th Seed Round PitchForce
September 23rd A Round PitchForce
September 30th Seed Round PitchForce
October 7th Cannabis, CBD and Hemp PitchForce
October 12th Seed Round STL PitchForce
October 14th Seed Round PitchForce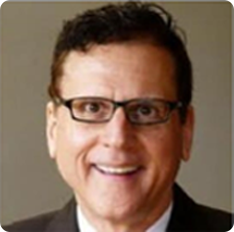 -David Emerson
"What's great about PitchForce is the Q&A and direct feedback you get from a panel of seasoned industry veterans – people who have started successful business and made a lot of money investing in these types of companies."
SEE RECENT PITCH force EVENTS
| | | |
| --- | --- | --- |
| Seed Round | A Round | Cannabis |
| Sept 14th | Sept 23rd | Oct 7th |
| Sept 30th | Nov 18th | Nov 4th |
| Oct 12th | Sept 14th | Sept 14th |
| Oct 14th | Sept 30th | Sept 30th |
| Oct 26th | Oct 12th | Oct 12th |
| Nov 11th | Oct 14th | Oct 14th |
| Sept 14th | Oct 26th | Oct 26th |
| Sept 30th | Nov 11th | Nov 11th |
| Oct 12th | Sept 23rd | Oct 7th |
| Oct 14th | Nov 18th | Nov 4th |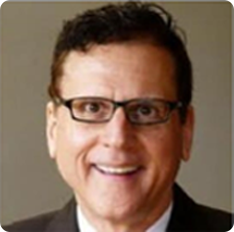 -David Emerson
"What's great about PitchForce is the Q&A and direct feedback you get from a panel of seasoned industry veterans – people who have started successful business and made a lot of money investing in these types of companies."